Agrovet Products
The right Feed Additive, Medicine, Vaccine or Disinfectant can be a powerful business tool. AVA offers an extensive portfolio of products that can help poultry integrators, commercial dairy farms, aquaculture industry, commercial feed mills, veterinarians and nutritionists safely and effectively care for animals and successfully improve production and performance while building customer satisfaction and loyalty.
Agrovet offers a wide range of products including but not limited to:
feed additives ranging from mycotoxin binders, feed enzymes, prebiotic, probiotics, protein concentrates, vitamin premixes, mineral premixes, mold inhibitors, feed  and raw material pathogen elimination and a complete range of veterinary medicines and vaccines.
Milling Efficiency Program:

Clean Feed Technology:

Vaccine Stabilizers

Corn Protein Concentrate

Veterinary Pharmaceuticals, Vaccines: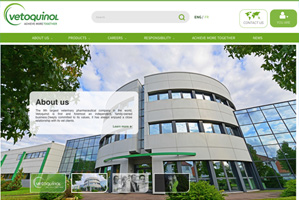 Disinfectants:

Feed Enzymes:

Racing Horse and Camel Nutrition:

Toxin Binders: