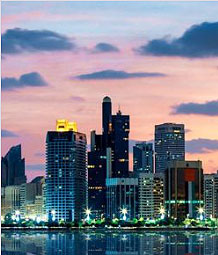 VIV MEA 2021

Agrovet Alliance
Visit us at:
HALL 9
Stand: S051
VIV MEA 2021
November 23-25, 2021 
ADNEC
Abu Dhabi, United Arab Emirates
More information: www.vivmea.nl.

VIV MEA is the international trade show from feed to food for the Middle East and Africa. Situated in the heart of the Middle Eastern Countries, Abu Dhabi serves as the gateway to the wider Middle East and African region.