Agrovet Alliance "AVA" has been serving the Animal Health Industry throughout the Middle East region for over ten years, with quality products and services for quality results. We believe healthy animals produce healthy profits.
Our customer's success is our business and we are dedicated to helping them make a difference.
Our selection of veterinary pharmaceuticals, veterinary vaccines, feed additives, vitamin premixes, mineral premixes and raw materials are showcased on this site.
"We will not put our long term prosperity in danger by taking short term profits."

Sept. 15-18 2013 - Saudi Agriculture 2013
Saudi Agriculture is the Middle East's largest and leading exhibition for Agriculture and Agro-Food. The event attracts leading regional and international exhibitors from around the world and provides a unique platform to view the latest equipment and technologies in the agriculture and agro-food industry.

USA PAVILION - BOOTH NUMBER: 442-1

Sustainable Agriculture
Home and Garden
Security/Micro Tracing
Seed Conditioning
Golf & Turf
Specialized Agricultural Products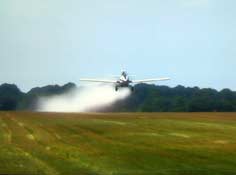 For more information about
Kannar Agricultural products
please visit us at: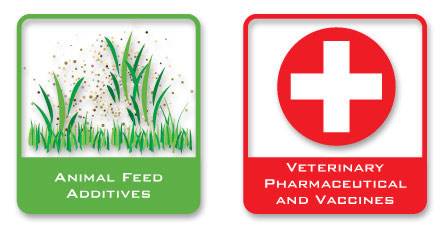 Our mission is to supply and service the poultry integrators, dairy integrators, aquaculture industry, commercial feed mills, equine industry, exotic animals and bird enthusiasts in the Middle East, North Africa and CIS countries with our quality products while improving the quality of life of peoples throughout the region. We try to accomplish this by qualifying and distributing the best quality of veterinary pharmaceuticals, veterinary vaccines, feed additives and biosecurity products through our strategic distribution network.
Copyright © 2010, AgroVet Alliance All rights reserved.
For information about this site, please contact Try EZ, LLC. a marketing, advertising and website design company.